MetallTech Pty Ltd – Metallurgy & Materials
To complement R&T's lubrication technology functions an association with MetallTech Pty Ltd provides metallurgy and materials services. The principal of MetallTech, Greg Cox BAppSc, has wide-ranging experience in metallurgy and materials consultancy, forensic investigation, testing & industrial services.
Consultancy & Forensic Investigation
• Metallurgical evaluation
• Failure analysis
• Microscopic examination
• Metal, material and dimension verification
• Manufacturing technology evaluation
• Heat treatment assessment
• Corrosion
• Welding technology, inspection &
procedure qualification

Industrial Services
• Inspection & expediting, production monitoring
& progress reporting
• Laboratory and field work
Testing
• Non-Destructive Testing (NDT)
– magnetic particle inspection
– ultrasonic inspection
– eddy current inspection
– dye penetrant inspection
– radiography
– thickness measurement and survey
– evaluation
– training
• Hardness testing
• Surface roughness testing
• Mechanical testing
• Flammability testing
Contact Details
Glenbrook NSW 2773
| | |
| --- | --- |
| Greg Cox | Principal Metallurgist |
| Mobile | +61 439 711 188 |
| Address | 21 May St, |

Failure Investigation Gallery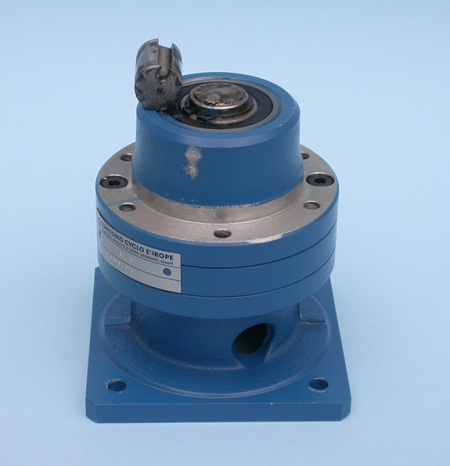 Reduction gearbox from food processing plant, Fracture by rotating bending fatigue cracking. There were no material defects and failure was attributed to mis-alignment with the extension shaft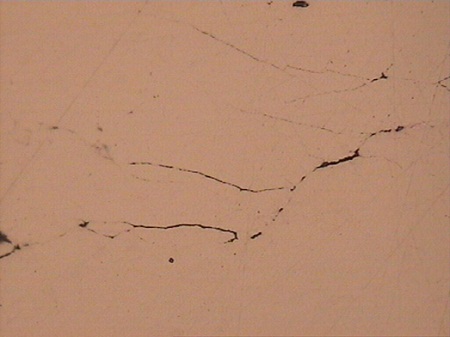 Fractured pump shaft – Monel 400 alloy.
Failed by stress corrosion cracking as indicated by the microstructure that shows multiple crack pathways and forking.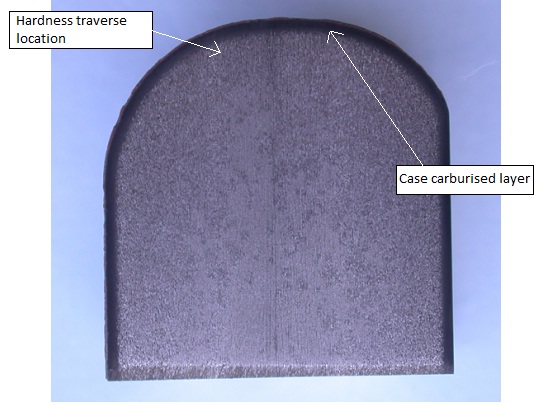 Case carburised lever. Macro specimen that shows the case carburised layer and the location of Vickers low load hardness testing to determine case depth profile.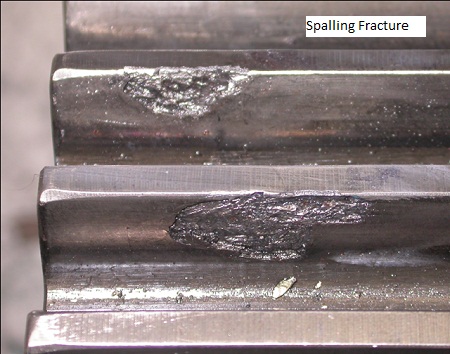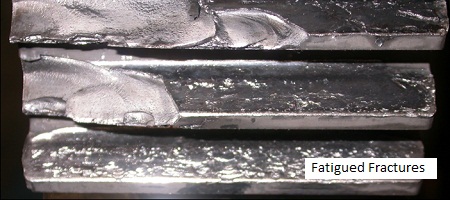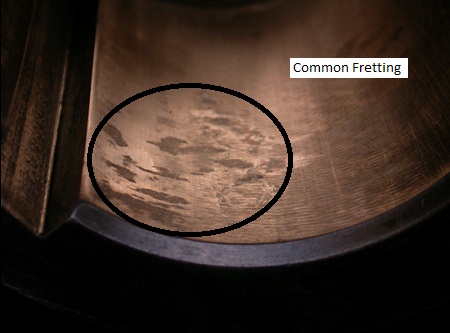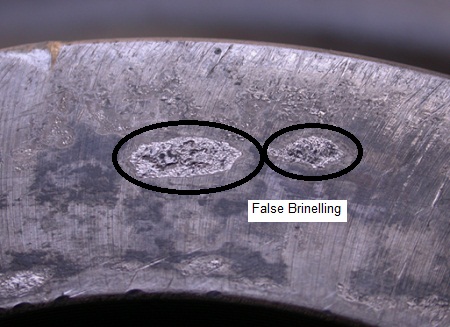 Gears & shafts from the auxiliary drives of a ship diesel engine. Asymmetric, multiple failure modes including fatigue fracture, spalling and fretting including false brinelling (adhesive material transfer) on radial mounting faces and common fretting (oxidation/burnishing) on the tapered axial faces.There were no apparent material defects or indications of sub-standard lubrication. Failure was attributed to abnormal mechanical factors.